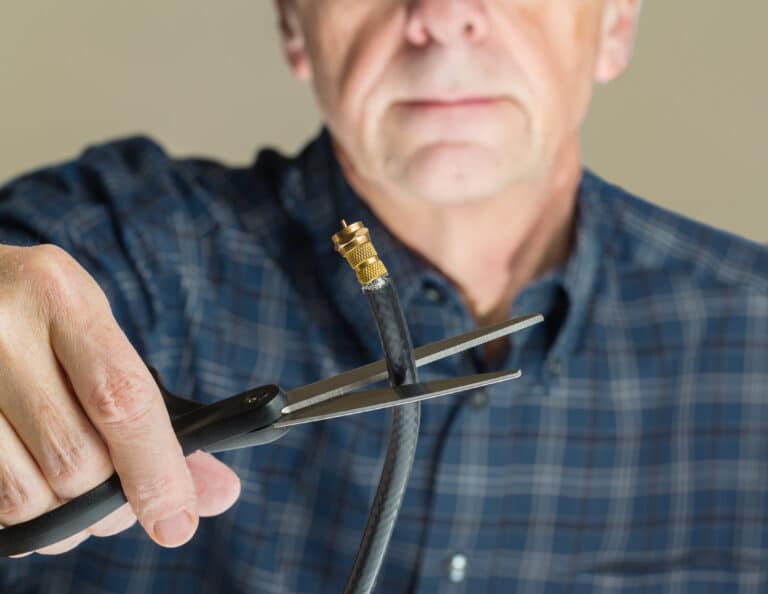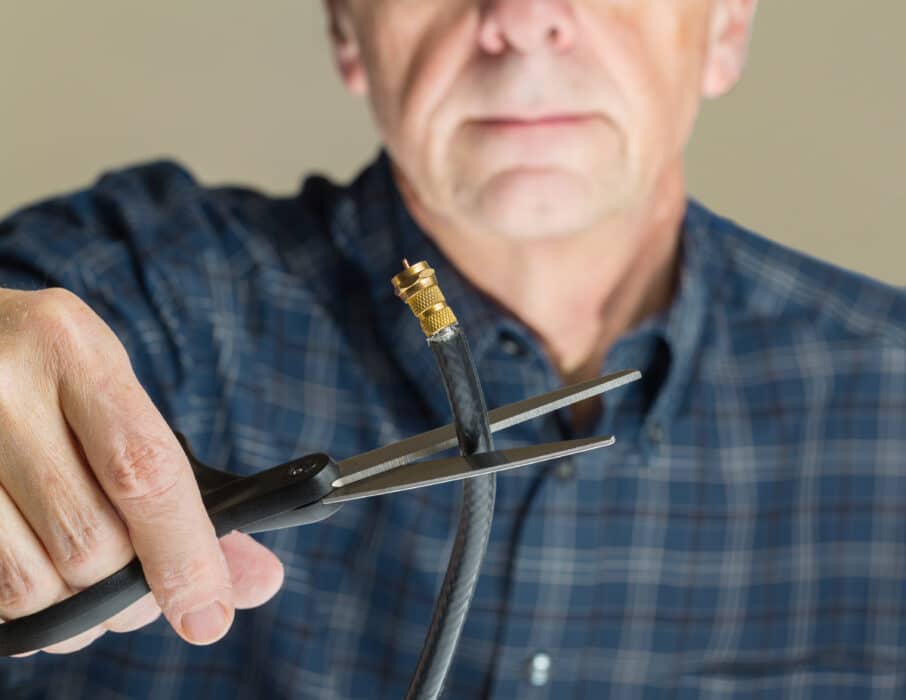 AdonisOne launches its much anticipated flight map upgrade! 
Are your customers getting the most out of your AdonisOne unit?
Over the years we have received numerous requests and feedback that our external wired GPS antenna was cumbersome to position and install.  In most cases our moving flight map was not being used due to these main issues.
AdonisOne listened to your concerns and created a brand new flight mapping system that utilizes the ADS-B signal that your aircraft is transmitting and converts that data into data that will power the current flight map system built into the AdonisOne.
If you currently own an AdonisOne portable IFE system, you may be eligible for a free software upgrade to enable the new ADS-B functionality for your current moving map system.
To be eligible for a free software upgrade, your software subscriptions must be current and up to date. Your AdonisOne's hardware must be the most current hardware and must contain the ADS-B component.
If you are unsure if your system is eligible, email [email protected] with your system serial number (white sticker on back), a picture of the top lid of your system (include the logo with the version on it), the back of your system with a clear view of the ports available and the bottom of your system. This will help us identify the model of the system you currently have.
If your software is not compatible or your hardware is not compatible, there are hardware update options available to you.
Email your AdonisOne sales rep or support member if you require more information regarding this enhancement to your AdonisOne system!
AdonisOne Inflight Systems LLC.
312-260-1141