adonisone-portable-inflight-entertainment-systems
adonisone-portable-Inflight-entertainment-system
Keep Your passengers engaged with a moving flight map and movies
Pilots should focus on flying the aircraft.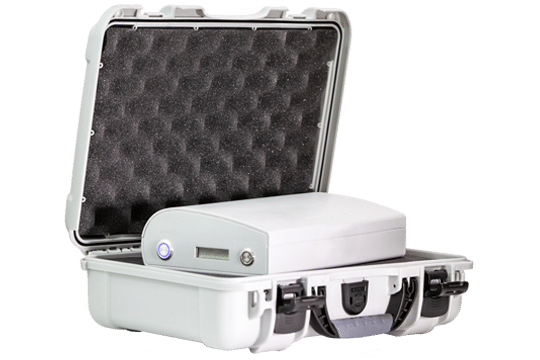 AdonisOne ™ Portable IFE Systems

First Portable IFE System to market  

US Patent NO. 10,193,945

No STC's, No STC's, No Certifications.

100% Portable IFE System

True Carry-On PED 

Weighs 3Lbs or Less

Battery Lasts up to 12 hours 

Single IFE System for 20 to 500+ Passengers

Stream Movies, Music, Magazines, Ebooks to PED's

Includes a built-in moving / flight map
AdonisOne
 ™
 IFE Systems
Welcome to AdonisOne Inflight Systems, your premier destination for cutting-edge aviation entertainment solutions. Elevate your passengers' inflight experience with our innovative range of Portable IFE Systems and state-of-the-art 2D and 3D Flight Maps. As industry leaders, we specialize in delivering exceptional Inflight Entertainment Systems (IFE) designed to meet the dynamic needs of modern aviation.
Our flagship product, the AdonisOne In-flight Entertainment system, stands out as an FAA-classified loose carry-on equipment. It seamlessly fits into overhead bins, providing aircraft owners with an adaptable IFE solution without incurring installation costs or the need for an STC.
Ideal for operators with mixed fleets, our Portable IFE System offers unmatched flexibility. Easily transferable between aircraft, it eliminates engineering complexities and costs associated with fitted equipment. Say goodbye to the hassle of maintaining different systems for various aircraft types.
Understanding the importance of engaging and immersive entertainment, AdonisOne's Portable IFE System boasts HD on-demand content tailored to individual operator preferences. Whether passengers crave movies, TV shows, games, or an immersive 3D flight map experience, our system caters to every taste.
In summary, AdonisOne's Portable IFE System emerges as the top choice for aircraft owners seeking a versatile and cost-effective inflight entertainment solution. Classified as FAA-friendly loose carry-on equipment, its effortless stowage, and compatibility across aircraft types make it a game-changer in the aviation industry. Elevate your passengers' journey with AdonisOne Inflight Systems."
The AdonisOne™ portable in-flight entertainment systems are being used by innovators and leaders and the list is growing fast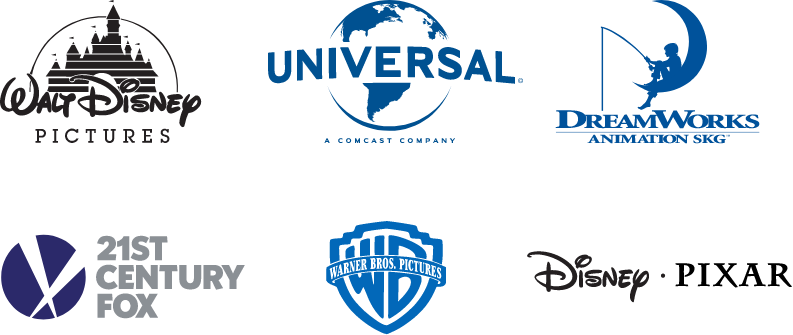 Non-stop in-flight entertainment
In-flight entertainment systems by AdonisOne are equipped with a secure DRM streaming system for studio approved content delivery and  self loadable software systems for business aviation and commercial airlines up to 500 passengers.
We incorporate the latest DRM technologies to supply a broad spectrum of in-flight movies and TV shows along with our new moving map systems. From popular to classics to never-seen-before, we can deliver an eclectic mix of entertainment that will be appreciated by all.
Coming soon!! AdonisWebLite ™ Powered by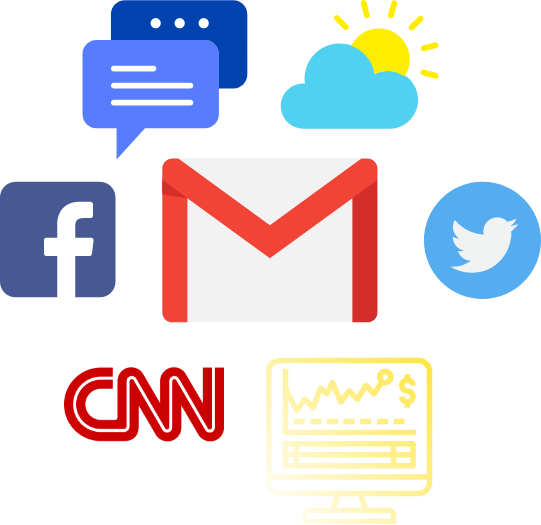 Coming soon!! AdonisWebLite ™ Portable IFE Connectivity
Relish perpetual IFE connectivity. Now, your passengers will not miss a beat in engaging with their world.*
Social networking
Email
Texting
Weather
News
Crew dispatch
However your passengers choose to connect to the world below, AdonisWebLite gives them always-on connectivity.
* coming Q2 2022 requires a monthly subscription and additional hardware.
AdonisOne's 2D flight maps and the new Icarus 3D flight Map is a revolutionary in-flight entertainment system that provides passengers with real-time flight path information and regularly updated point-of-interest content. With its intuitive interface and included satellite imagery, the Icarus 3D flight Map makes it easy for passengers to interact with the system and stay engaged throughout the flight.
Unlike other systems that require unsightly GPS antennas stuck on windows, our AdonisOne Moving flight map system utilizes state-of-the-art ADS-B out technology to accurately display tracking location and time estimates. This not only provides a better user experience, but also eliminates the need for costly and unsightly antenna installations.
At AdonisOne, we understand that passengers want an immersive and engaging inflight entertainment experience. That's why our Icarus 3D flight Map system is designed to provide passengers with real-time data available from departure to destination, revealing flight path information and point-of-interest content.
In summary, the Icarus 3D flight Map system and the standard 2D flight maps from AdonisOne is a game-changing in-flight entertainment system that provides passengers with an intuitive and engaging experience. With its state-of-the-art ADS-B out technology and regularly updated content, the Icarus 3D flight Map system is a must-have for any aircraft looking to provide the ultimate inflight entertainment experience.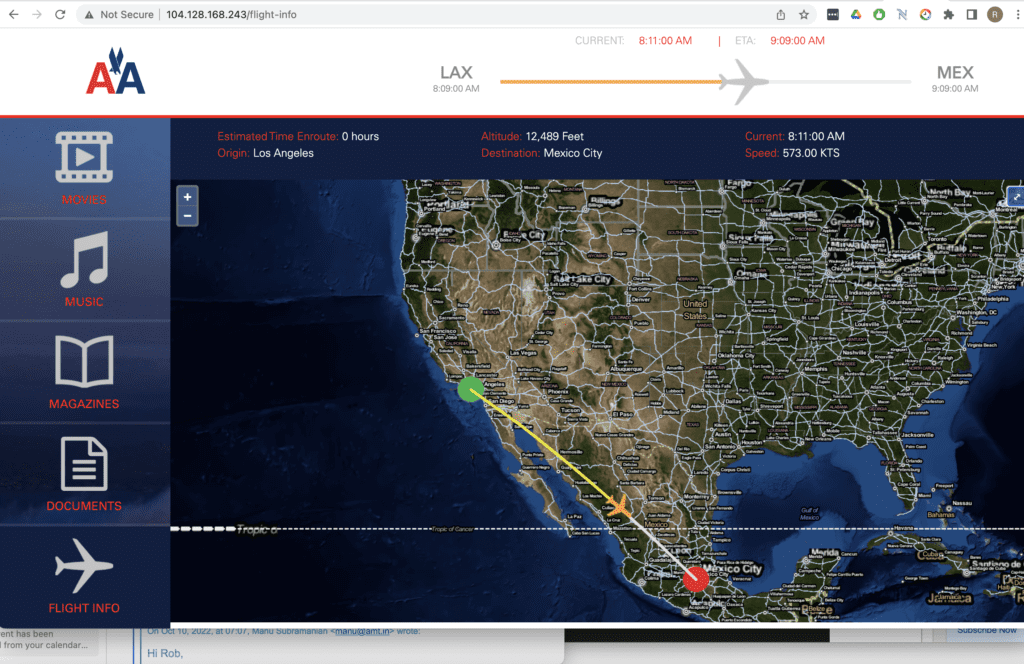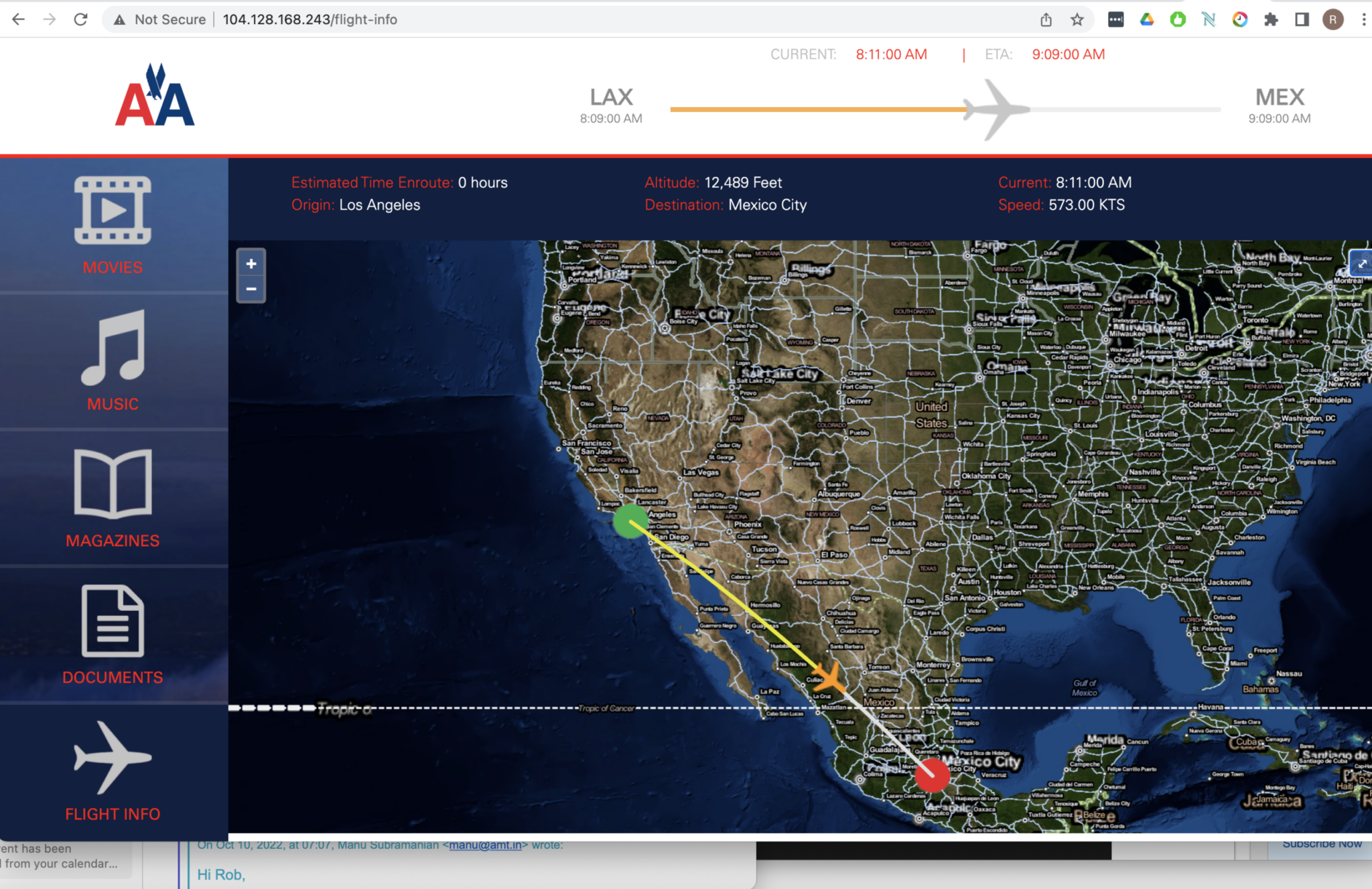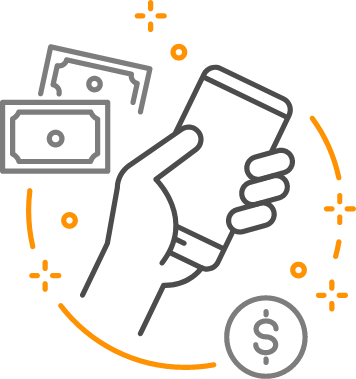 Industry-leading Financing Options
0% Offered In-house
Attractive lease terms from 18 – 36 months
Discounts for fleet operators and MRO's
Crypto Currencies now excepted utilizing Cardano Smart Contracts