Stay Connected.
At 35,000 Feet.
Entertainment.
Information.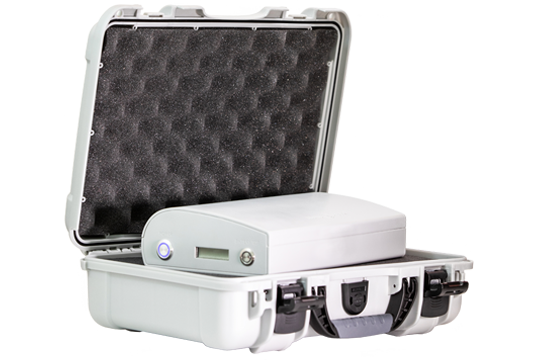 First Portable IFE System to market  

US Patent NO. 10,193,945

No STC's, No STC's, No Certifications

100% Portable IFE System

True Carry-On PED 

Weighs 3Lbs or Less

Battery Lasts up to 12 hours 

Single IFE System for 20 to 500+ Passengers

Stream Movies, Music, Magazines, Ebooks to PED's

Includes a built-in moving map
Implementing AdonisOne IFE
Classified as loose equipment by the FAA and is easily stowed in overhead bins, the AdonisOne IFE System does not require an STC or any cabin installation costs. So if you have a mixed fleet, you don't have to worry about the engineering costs and complexities of installing and maintaining fitted equipment across different aircraft types.
You also don't have to worry about losing your expected IFE services on a flight if you need to replace an aircraft with a different type that does not have any IFE – just move the AdonisOne  unit between planes as needed. It is scalable from the smallest to the largest cabin deployments. 
The AdonisOne™ portable in-flight entertainment systems are being used by innovators and leaders and the list is growing fast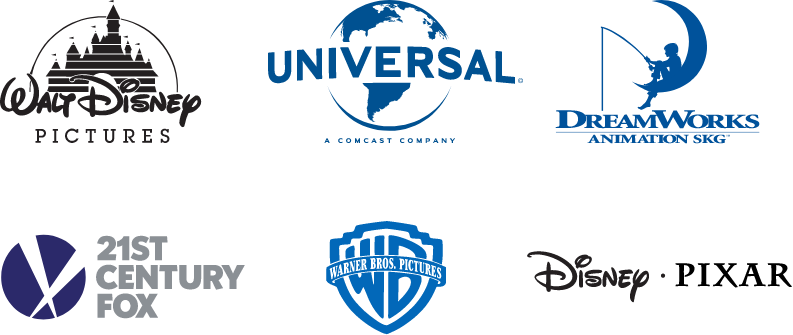 In-flight entertainment systems by AdonisOne are equipped with IdeaNova's Inplay secure DRM streaming system for studio approved content delivery.
We incorporate the latest DRM technologies to supply a broad spectrum of movies and TV shows. From popular to classics to never-seen-before, we can deliver an eclectic mix of entertainment that will be appreciated by all.
Entertainment without limits
Choose from an almost unlimited entertainment portfolio.
Relax while listening to the best of music
Enjoy a broad range of games
Immerse yourself in a wide range of magazines and ebooks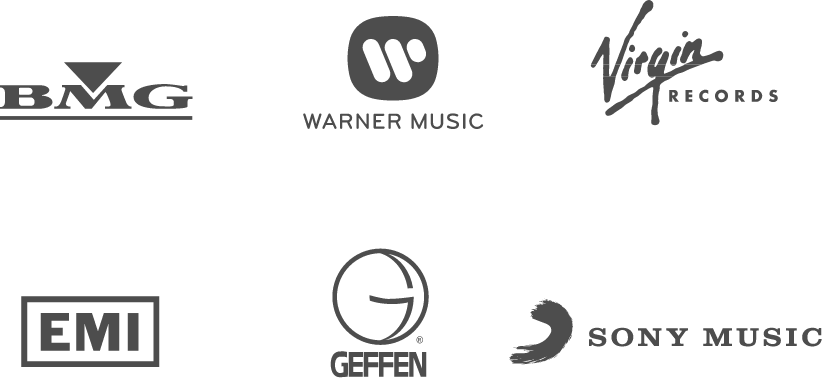 AdonisWebLite ™ Powered by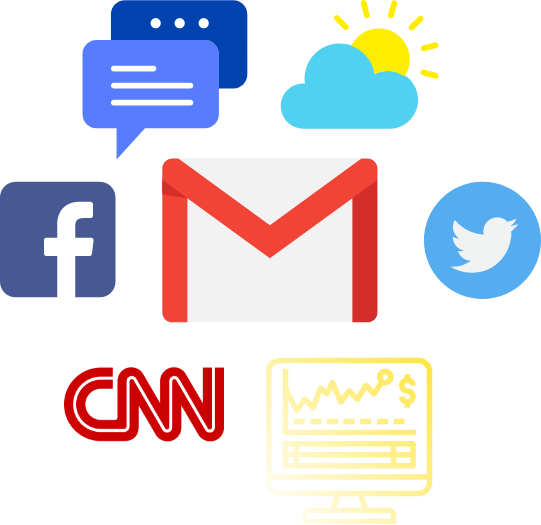 Relish perpetual connectivity. Now, your passengers will not miss a beat in engaging with their world.*
Social networking
Email
Texting
Weather
News
However your passengers choose to connect to the world below, AdonisWebLite gives them always-on connectivity.
* requires a monthly subscription and additional hardware.
With real-time data available from departure to destination, our  In-flight entertainment systems maps reveal flight path information with regularly updated point-of-interest content. An intuitive interface allows your passengers to easily interact with the included satellite imagery.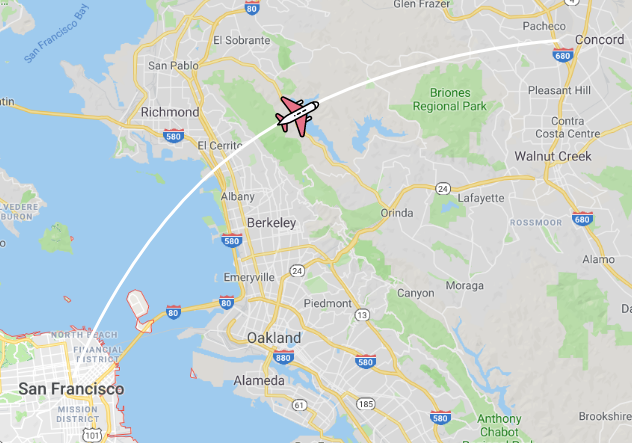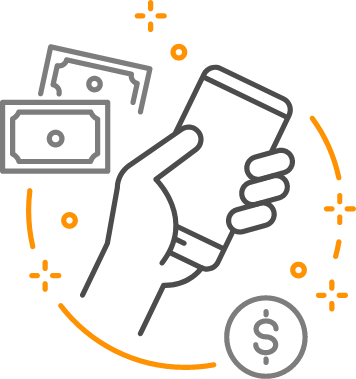 Industry-leading Financing Options
0% Offered In-house
Attractive lease terms from 18 – 36 months
Discounts for fleet operators and MRO's